1 Peter 3:18, "For Christ also suffered once for sins, the righteous for the unrighteous, that he might bring us to God..." (English Standard Version).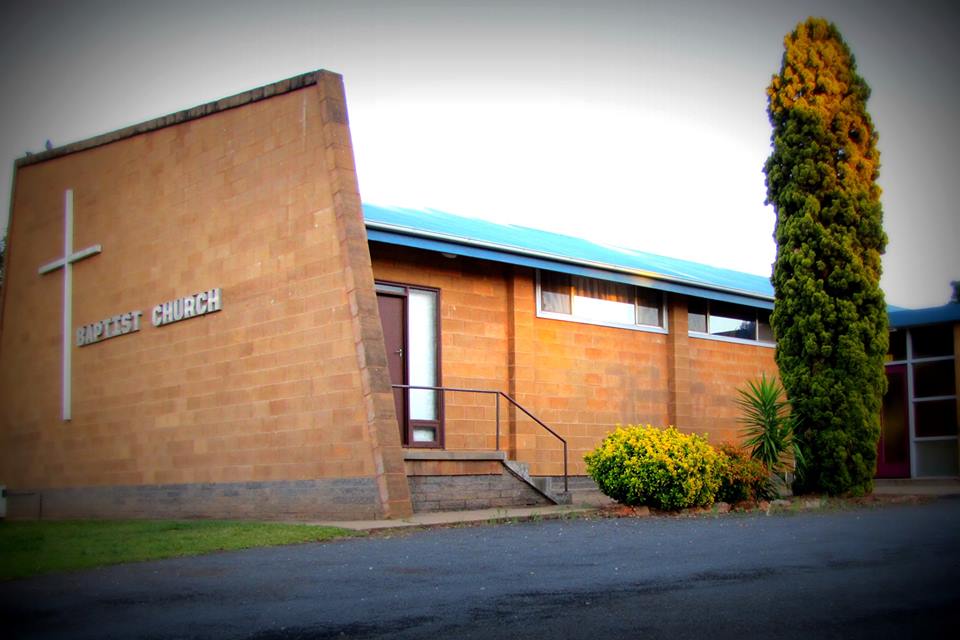 Sunday Services are at 10am on corner of Whitton &Wakaden Streets, Griffith, NSW (see map below)
We long to be a God-glorifying, Christ-centered, Spirit-filled, Bible-saturated, Gospel-advancing embassy of God's Kingdom where authentic worship, discipleship, fellowship, evangelism, and mission happen.
We're depending on God's forgiving, transforming, and enabling grace to get us there.